Smart light management
with Casambi
As a tempLED customer, you benefit from app-based lighting control. Because all our lights are Casambi Ready – that means wireless management of all your lights without compromise.
All Casambi functions at a glance:
Light management has never been so easy: The free Casambi app allows you to control all your luminaires via smartphone, tablet or PC. Decide when your lights are switched on and off, group your lights and adjust the lighting to the daylight.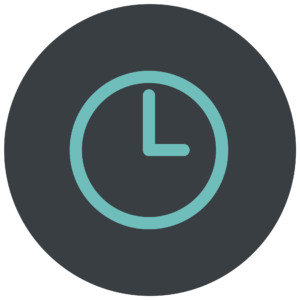 Time savings
Control your lights independent of time and location. Use the calendar and timer function for full flexibility.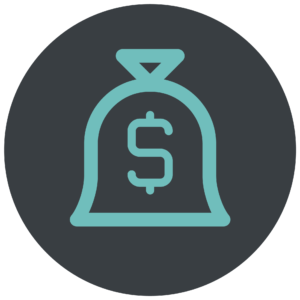 Cost savings
Let your lights shine only when it is really necessary: switching on and off, dimming function, light intensity settings.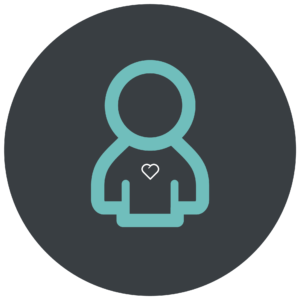 Employee satisfaction
The multiple settings allow lighting perfectly adapted to the workplace.
Convenient monitoring around the clock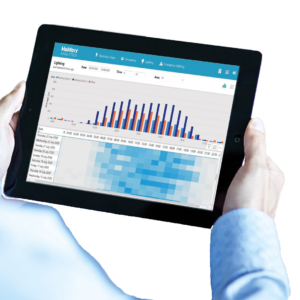 The data of your lighting controlled by Casambi are collected and processed. This overview of your data can be accessed at any time via the app and consequently offers you a clean evaluation of the following data:
– Energy consumption
– room utilization
– illuminance
– Luminaire and network faults
– Central emergency lighting check
Monitoring has never been so easy and efficient!
Our customers are already convinced of the
smart Casambi lighting control:
Our customer
Böhler Bleche
Our customer Böhler Bleche has equipped our LED hall light RayLite Pro with more than 40 Casambi control modules. In the production halls, switching the lights on and off and dimming them is now easyily managed via app. It also enables constant energy and cost control.
Our customer
Blohm und Voss
Our customer Blohm + Voss has long been convinced of wireless control. At the Port of Hamburg, the lights never go out anyway, and if they do, it's definitely just a quick click via app.