Current sponsorships for investments in LEDs
Receive up to 60% incentive bonus!
Our lights meet all requirements.
Contact us now.
Saving energy & costs in the long run
You can find the current sponsorships for our LED indoor and outdoor lighting in our sponsorship flyer.
Saving energy & costs in the long run
The German Federal Ministry for the Environment, Nature Conservation and Nuclear Safety promotes the refurbishment of indoor and outdoor lighting systems to reduce CO2 emissions.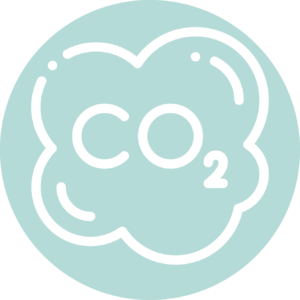 Up to 50% CO2 emission reduction compared to the old plant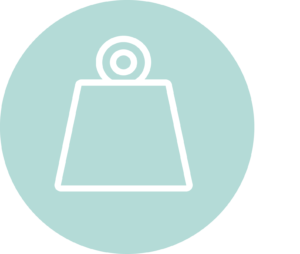 Subsidy input per avoided ton to be limited to a CO2 equivalent of 50 euros per ton (gross)
New until 12/31/21: Funding rate is increased by an additional 10% for all applicants & required equity level drops from 15% to 5%.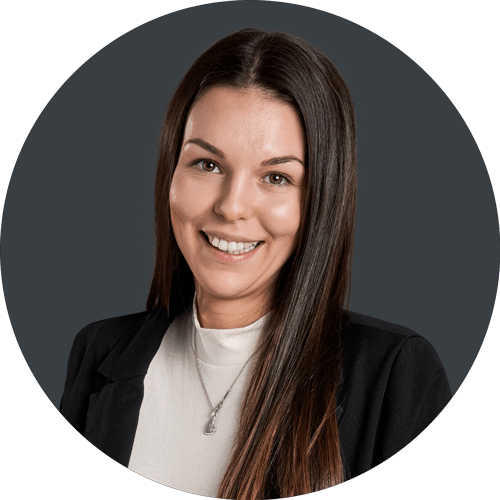 Hi, I am
Lisa
your personal
consultant