tempLED introduces itself.
tempLED
guiding light in industry
At tempLED, we develop and produce high-quality LED industrial lights for a wide range of requirements. Our experienced LED team is a colorful mix of developers and tinkerers, creative and analytical minds as well as sales and calculation experts. As individual as each and everyone is, we all have one thing in common: working together to create the best possible lighting solution for our customers. The stories of our references confirm that we are successfully managing the aspiration.
At tempLED, we always have one ear at the customers demands and the other ear at the LED market. This allows us to respond to the individual needs of customers and at the same time not miss any developments in the market. This is how we manage to design unique solutions for the industry, which makes us a sustainable partner.
Service - Innovation - Customer intimacy
These are the three cornerstones that define us and by which we act. Our core competence lies in lighting for the highest requirements: LED lighting at high ambient temperatures and for great heights. In doing so, we find a unique solution for every customer.
We are closely rooted in the region in which we are located. Cooperation based on trust is important to us and promotes mutual growth.
Read more here:
Foundation
tempLED GmbH
in Rosenheim
Growth
Relocation to Kiefersfelden and establishment of a workshop for lighting manufacture and commissioning of a warehouse: constant availability of up to 9,500 LED lights
Extension
Commissioning of a manufacturing facility in Itter (A) and expansion by two sales locations in Vienna and Hamburg.
Inter­nationalisiation
Foundation tempLED GmbH in Austria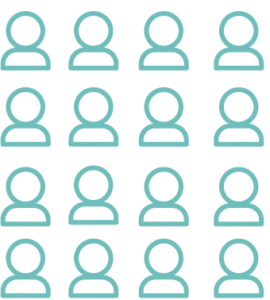 77.744 sold LED lights
since 2016 (as of 03/2021)
> 670.000 € turnover
in business year 2016
> 3,5 Mio. € turnover
in business year 2018
> 5 Mio. € turnover
in business year 2020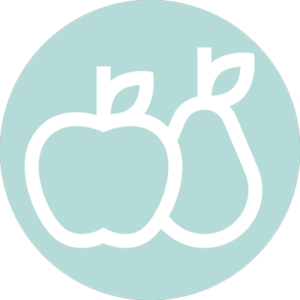 fruits per year
35 baskets
Coffee & tea consumption
100 cups per year
Average age of employees
44 years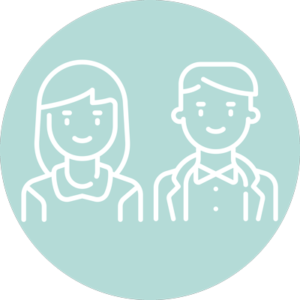 Coffee & tea consumption
100 cups per year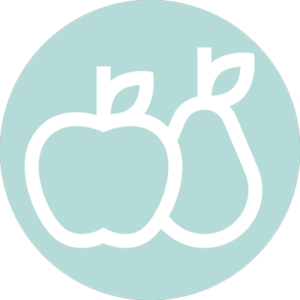 Average age of employees
44 years
Departments in the company
7 departments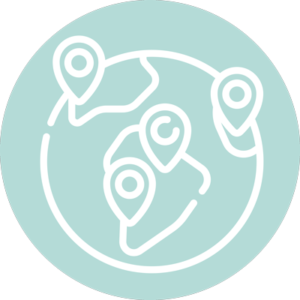 Internationalisation of company
Germany - Austria - Switzerland
tempLED lives sustainability