DIALux PlugIn free download
Here we provide the DIALux Plugin free of charge for download.
The size of the download file is about 200MB.
After installation, it can be used to conveniently and clearly search our wide range of products, for example, by luminaire families, color temperatures or maximum application temperatures. In addition, this technical tool enables quick data export of the desired luminaire including all relevant data directly into the light planning program DIALux Evo. The integrated update function keeps all users up to date on request.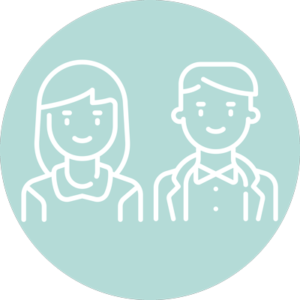 Coffee- & tea consumption
100 cups per week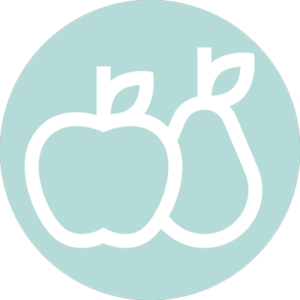 Average age of employees
44 years
Departments in company
7 departments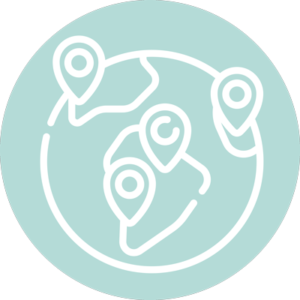 Internationalisation of company
Germany - Austria - Switzerland