Donation project Christmas 2021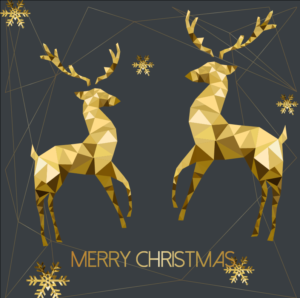 This Christmas it's once again: Your order – Our donation.
The outdoor sports field in our community Kiefersfelden, which is used by many sports clubs and the local school, needs a new LED floodlight system.
This year, we pass on gifts for Christmas again, preferring to put the money into a good cause that will benefit the community and its students, athletes and clubs.
We are therefore pleased to announce that we will be providing the sports field with six LED floodlights free of charge, just one of many projects we have already implemented in cooperation with the Kiefersfelden municipality.
Our donation contribution has been assured to the community – but the realization of the project still takes a little time. Of course we will also report about it and post a nice reference as soon as the LED floodlights are installed.
You can read the article from the Oberbayrischen Volksblatt here:
Your order - Our donation
Last year, we also made a donation to the work of the community in order to give back a little.