tempLED introduces itself.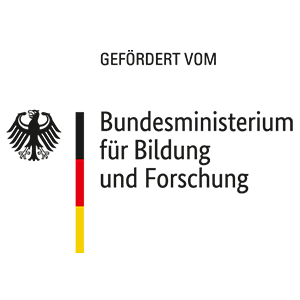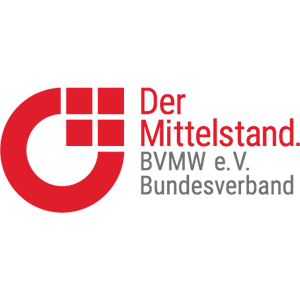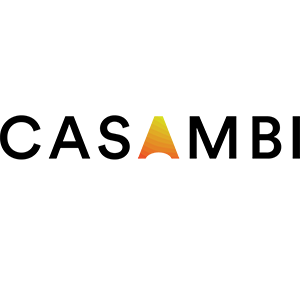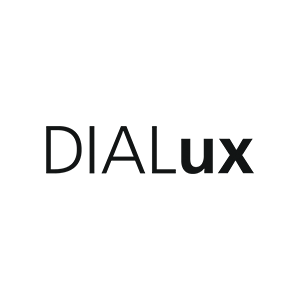 Wir haben ein umfangreiches Partnernetzwerk, um immer uptodate in der LED-Branche zu bleiben, und um dem Kunden den besten Service und die innovativsten Produkte anzubieten.
tempLED
guiding light in industry
At tempLED, we develop and produce high-quality LED industrial lights for a wide range of requirements. Our experienced LED team is a colorful mix of developers and tinkerers, creative and analytical minds as well as sales and calculation experts. As individual as each and everyone is, we all have one thing in common: working together to create the best possible lighting solution for our customers. The stories of our references confirm that we are successfully managing the aspiration.
At tempLED, we always have one ear at the customers demands and the other ear at the LED market. This allows us to respond to the individual needs of customers and at the same time not miss any developments in the market. This is how we manage to design unique solutions for the industry, which makes us a sustainable partner.
Service - Innovation - Customer intimacy
These are the three cornerstones that define us and by which we act. Our core competence lies in lighting for the highest requirements: LED lighting at high ambient temperatures and for great heights. In doing so, we find a unique solution for every customer.
We are closely rooted in the region in which we are located. Cooperation based on trust is important to us and promotes mutual growth. Read more here:
Gründung
tempLED GmbH
am Standort Rosenheim
Wachstum
Umzug an den Standort Kiefersfelden und Einrichtung einer Werkstatt für die Leuchtenkonfektion sowie Inbetriebnahme eines Lagers: ständige Verfügbarkeit von bis zu 9.500 Leuchten
Vergrößerung
Inbetriebnahme einer Konfektionsstätte am Standort Itter (A) und Erweiterung um zwei Vertriebsstandorte in Wien und Hamburg.
Expansion
Gründung tempLED GmbH in Österreich.
Vergrößerung der Lagerfläche
Umzug in ein neues, noch großflächigeres Lager in Kiefersfelden mit einem Bestand von über 8.000 Leuchten.
Neugründung tempLED Swiss GmbH
Weitere Grundlegung in Richtung Internationalität mit einer Firmengründung in der Schweiz.
Einführung der Abteilung Neubau
Ausbau des Vertriebs im Bereich Neubauprojektierung.
Erweiterung der Geschäftsführung
Matthias Haberzettl verstärkt die Geschäftsführung.
Eröffnung HR-Abteilung
Mit der Eröffnung der neuen HR-Abteilung stellt die tempLED die Weichen für weiteres personelles Wachstum.
Umstieg auf Elektrofahrzeuge
Die tempLED stellt ihre Vertriebsflotte auf Elektrofahrzeuge um.
Auszeichnung des Top Arbeitgeber Awards
tempLED wird mit dem Top Arbeitgeber Award ausgezeichnet.
Eröffnung der tempLED production GmbH in Oppurg
Inbetriebnahme der neuen Produktionshalle am Standort Oppurg (D).
Premium-Lichttechnik by tempLED
Erfahren Sie in unserer Imagebroschüre mehr zur tempLED, dem Team und den Anwendungsbereichen.
Was uns so besonders macht? Warum wir Ihnen zu mehr Nachhaltigkeit verhelfen? Wo unsere Produkte herkommen? Das alles lesen Sie in unserer aktuellen Ausgabe.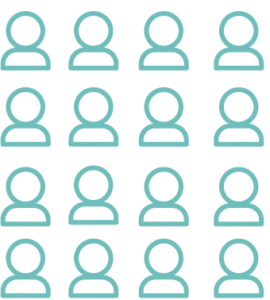 77.744 sold LED lights
since 2016 (as of 03/2021)
> 3,5 Mio. € turnover
in business year 2018
> 5 Mio. € turnover
in business year 2020
> 670.000 € turnover
in business year 2016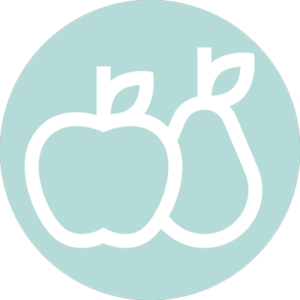 fruits per year
35 baskets
Coffee & tea consumption
100 cups per year
Average age of employees
44 years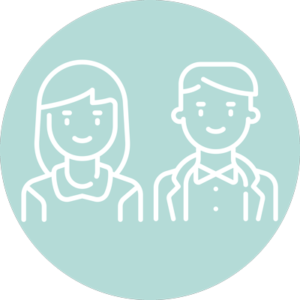 Coffee & tea consumption
100 cups per year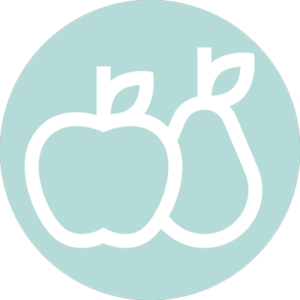 Average age of employees
44 years
Departments in the company
7 departments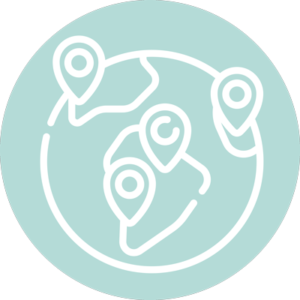 Internationalisation of company
Germany - Austria - Switzerland
tempLED lives sustainability