tempLED RayRail track system
High Temperatures

Hall Lighting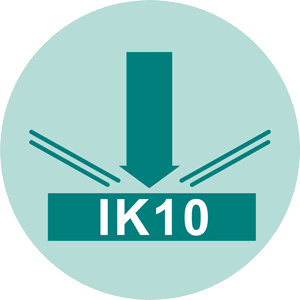 tempLED RayRail track system
1,680mm | 3,360mm | 5,040mm
Our new and completely modular tempLED RayRail power track system enables particularly simple and fast installation of all types of luminaires. The sophisticated overall concept of power and mounting system in one, with optional cable tray for carrying external line systems, not only allows flexible positioning of luminaires, but also reliably supplies them with power and control signals (e.g. DALI) thanks to integrated, 7-pole through-wiring with plug-in connection systems. Application in high-temperature environments up to +70 degrees Celsius is also possible without any problems. The tempLED RayRail power track system also saves installation time and costs thanks to its large mounting point spacing of up to five meters, and can be used with both existing and new mounting points. Even integration into a Casambi control system or the use of presence detector systems is possible in combination with DALI-dimmable luminaires, allowing even more efficient use of electrical energy. Five years of full warranty and ten years of spare parts warranty allow you to make a safe and long-term investment.
optional control
optional control
Full warranty on lights
Spare parts warranty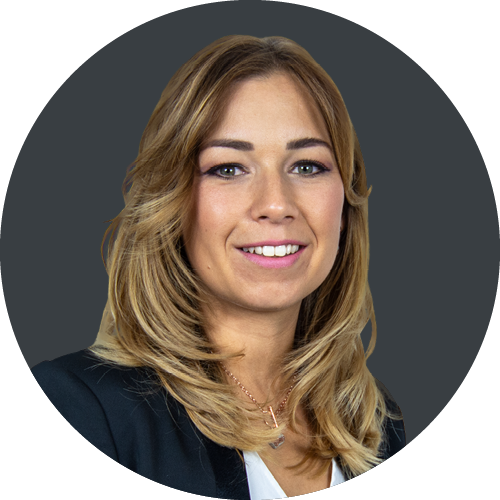 Hello, I am
Isabella
your personal
consultant
Submit your price enquiry now! Quickly and without obligation to your sales partner!